The Firestone Liberia school system held its first intra-school science project as part of its Extra Curriculum program to promote interest and appreciation for science and technology.
The pilot project was rolled out at the company's high school and seven junior high school locations. Each participating school was tasked with creating an innovative project to be judged on the following criteria: use of local materials, research, design and methodology, creativity and overall presentation.
Each project was evaluated by a panel of judges comprised of employees from Firestone Liberia's engineering, factory laboratory and factory waste water departments.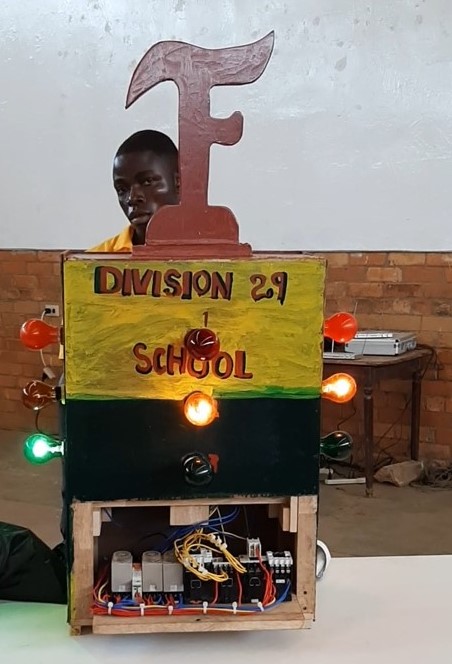 The panel of judges were very impressed by the effort and quality of research displayed by the students. After evaluating all of the presentations submitted, the judges announced the following winners:
First Place: Division 45A a.m.– a Hydraulic Crane
Second Place: Division 45 p.m. – Production of Electricity from the Skin of a Plantain
Third Place: Division 44 – a Battery Operated Delivery Truck
Fourth Place: Division 29 – a Traffic Light Assembly
Fifth Place: Division 40 – a Rain Detector
Because of the enthusiasm for the project, the Firestone Liberia school system will be extending the project to include elementary schools on the farm for the next school year.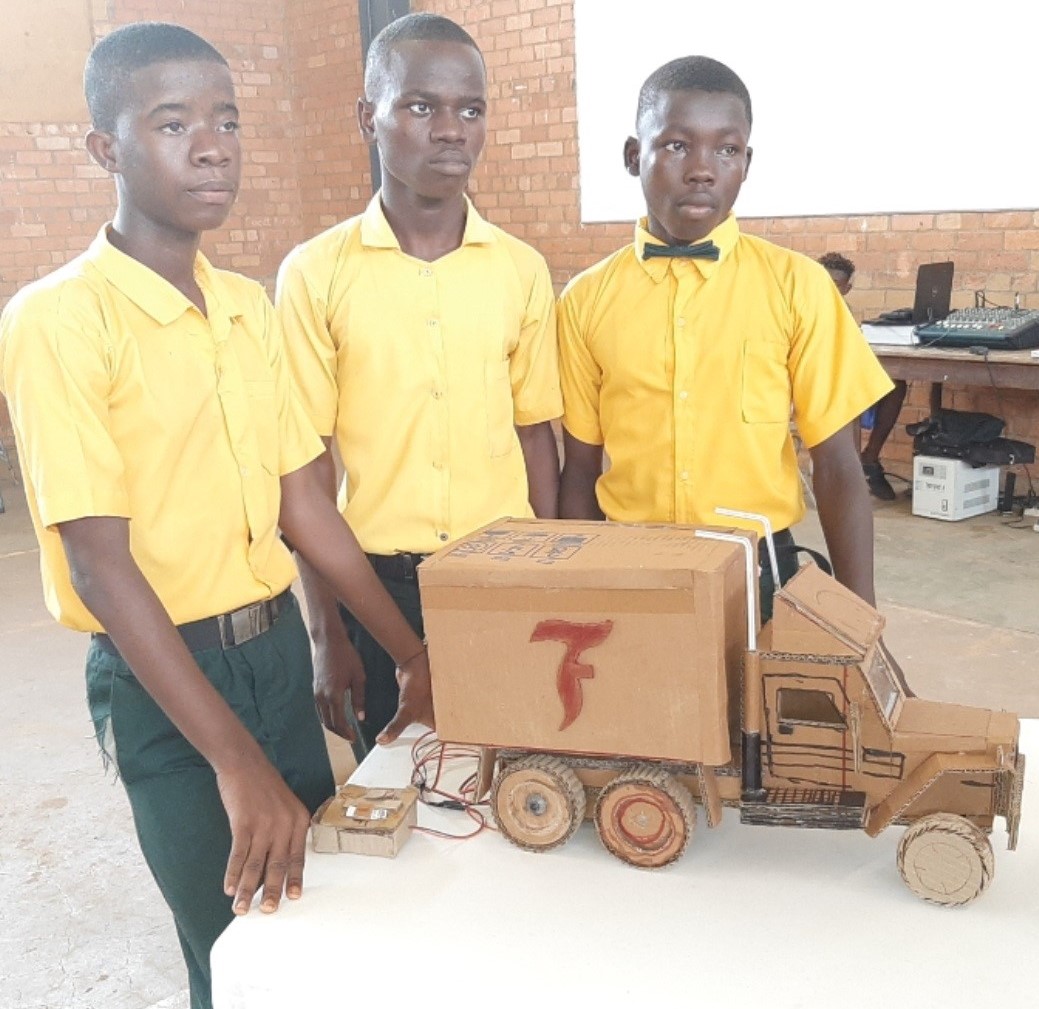 "We are so proud of our students and believe the science project will encourage more students to study science, technology and mathematics," said Marcia Edwards, manager of education. "In creating a culture around the sciences, Firestone Liberia hopes to inspire a generation who will contribute towards building and developing a better Liberia."
Firestone Liberia remains committed to achieving the highest standards of education within its school system. With 26 schools and approximately 9,000 students enrolled, the company operates the largest concession-run school system in Liberia at no cost to its workers.